I saw this image and thought that it would make a really good journal theme so...ta da, I guess.

Not actually overly happy with the result but thought I might as well post it up for you all.

The lyric "Tell me a fable" is from Fable by Robert Miles. If you haven't heard it, I suggest you go and listen. Coz I said so and coz it's awesome. I might be making more fairytale themes soon with these lyrics.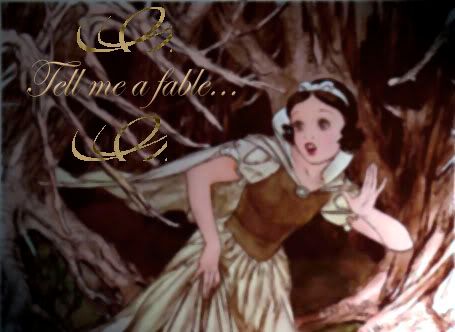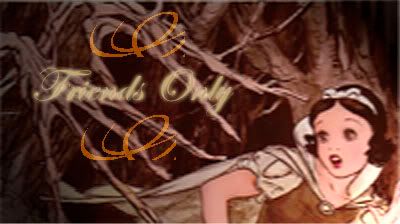 1.

2.